COLORADO SPRINGS BASEBALL
HELP YOUR SON REACH HIS BASEBALL GOALS
Most young baseball athletes and their families have no idea if what they're doing is moving them toward their goals.
At CageRat, we've developed a program that is proven to help your son get where he wants to be. We focus on developing the skills that will allow your athlete to reach his full potential and get noticed by college coaches and scouts!
SELECT A PROGRAM AND LET'S GET STARTED!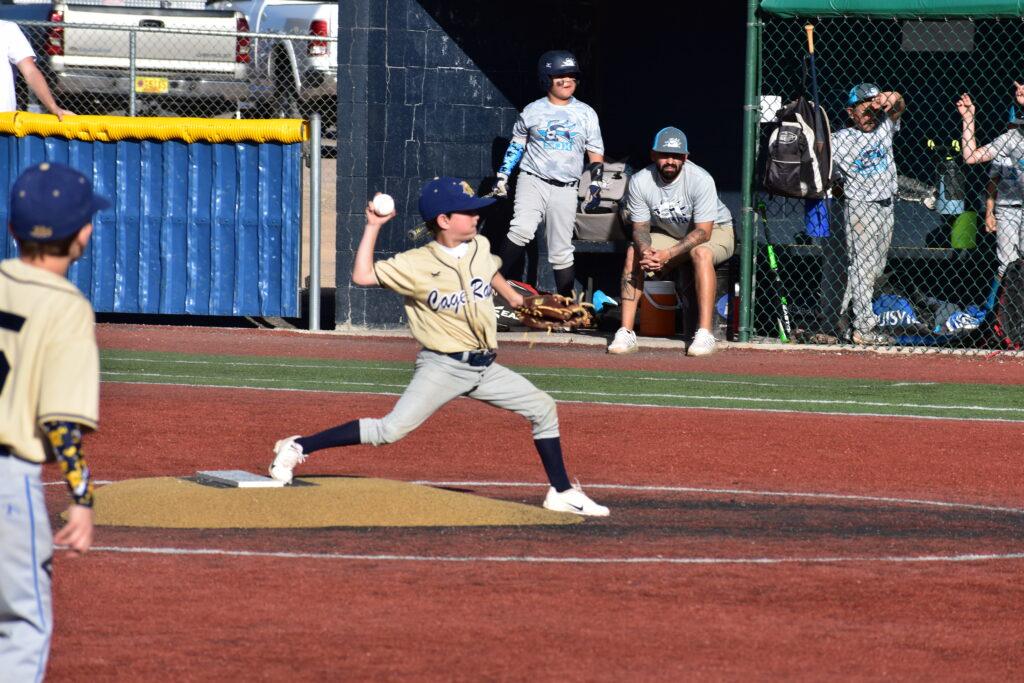 A youth baseball training program in Colorado Springs developed to help your kids love baseball, master the fundamentals and gain confidence.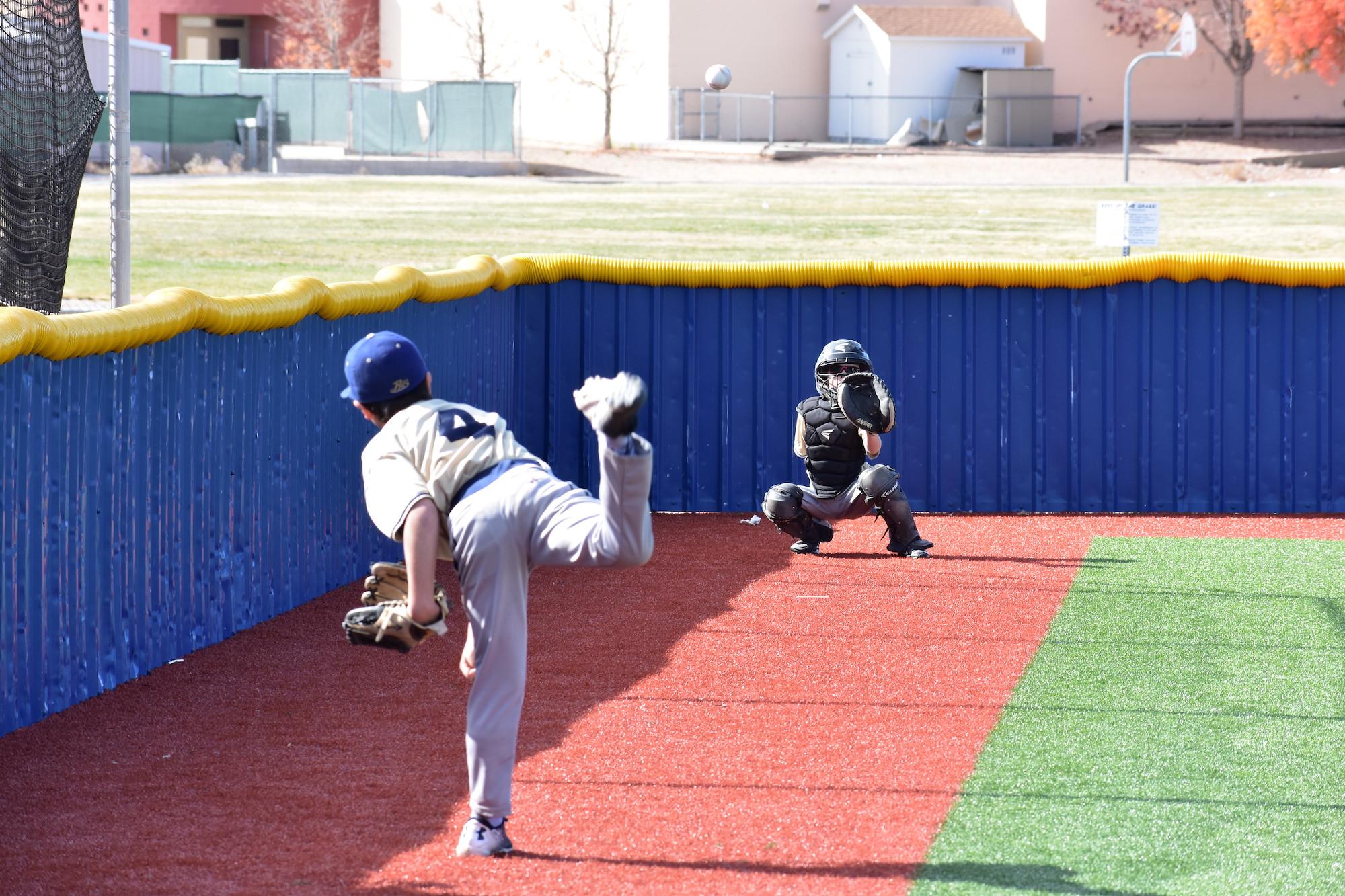 A high school prep training program focused on player development that will give the athlete the skill set they need to play high school baseball.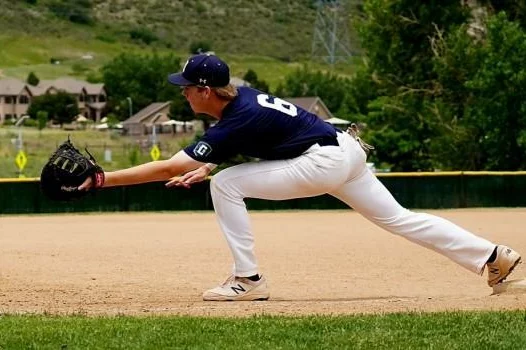 We focus on getting your athlete to a collegiate skill level and then placing them in front of college coaches to maximize recruiting opportunities.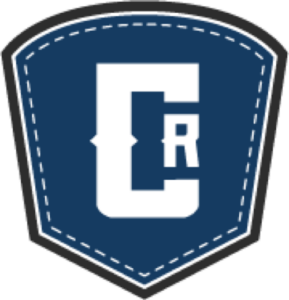 The Farm Athletic Performance Center
The Farm Sports is an athletic performance & development facility founded to provide an all-inclusive training center for athletes of all ages to grow and advance in Colorado Springs, Colorado. We are a customer-focused, family-friendly, all-inclusive athletic, and development facility.